Cancer at any age is terrifying. Childhood cancer is simply cruel! Our motto of "turning wishing into fishing" promotes fishing therapy as a psychosocial therapy for these young warriors.








Catching Dreams Charters, Inc. a 501(c)(3) not for profit, provides fishing adventures for children and young adults battling cancer! We create meaningful moments and memories on the waters of Western New York by "turning wishing into fishing"!
Empowering
Young Warriors
At Catching Dreams Charters, we believe that every child deserves a chance to experience the joy of fishing and connect with nature. That's why we are dedicated to providing fishing opportunities to children who are battling cancer, or those in remission looking to regain some sense of normalcy. We are proud to support the mission of Catching Dreams Charters and share their commitment to empowering the next generation of warriors.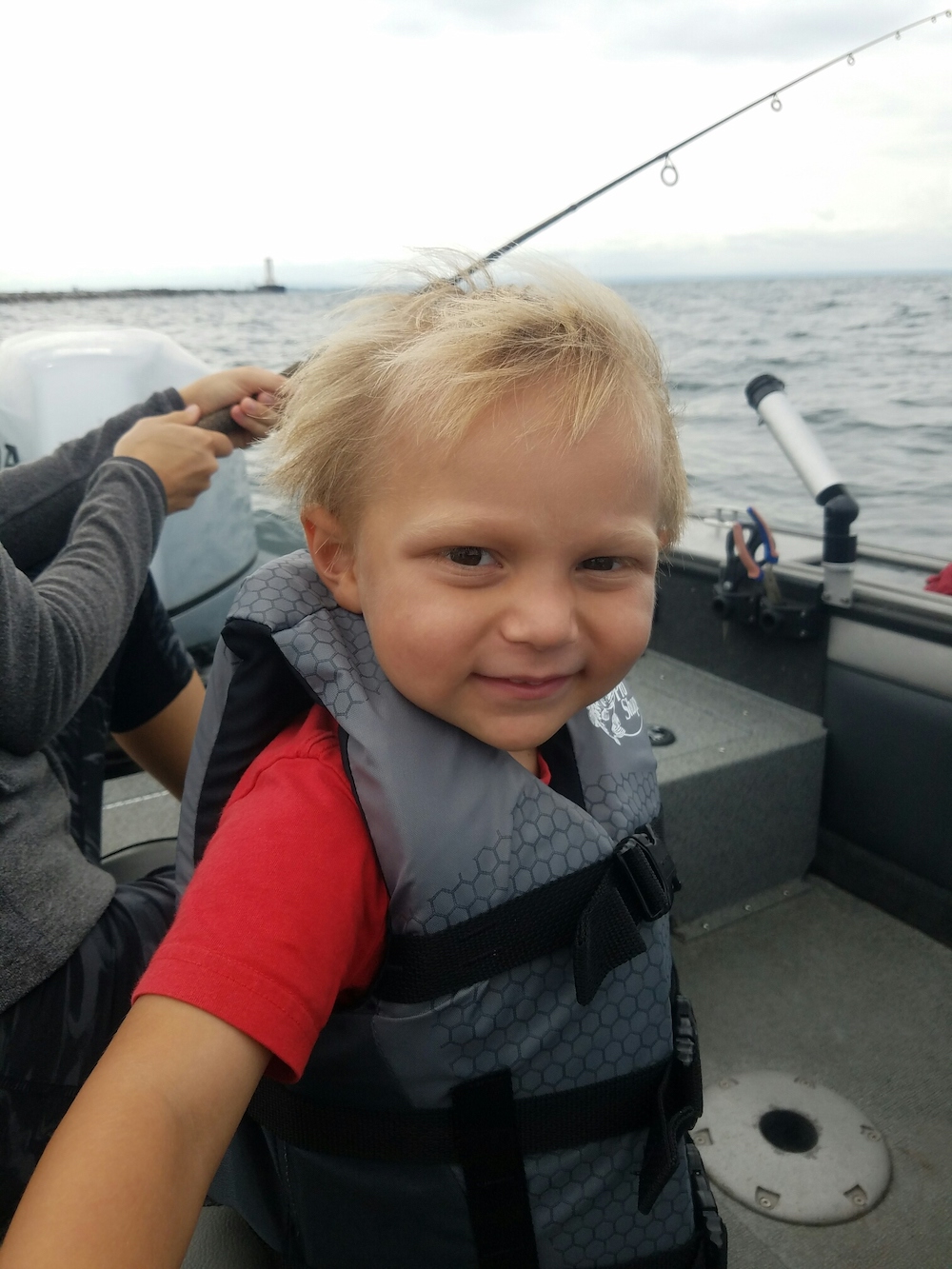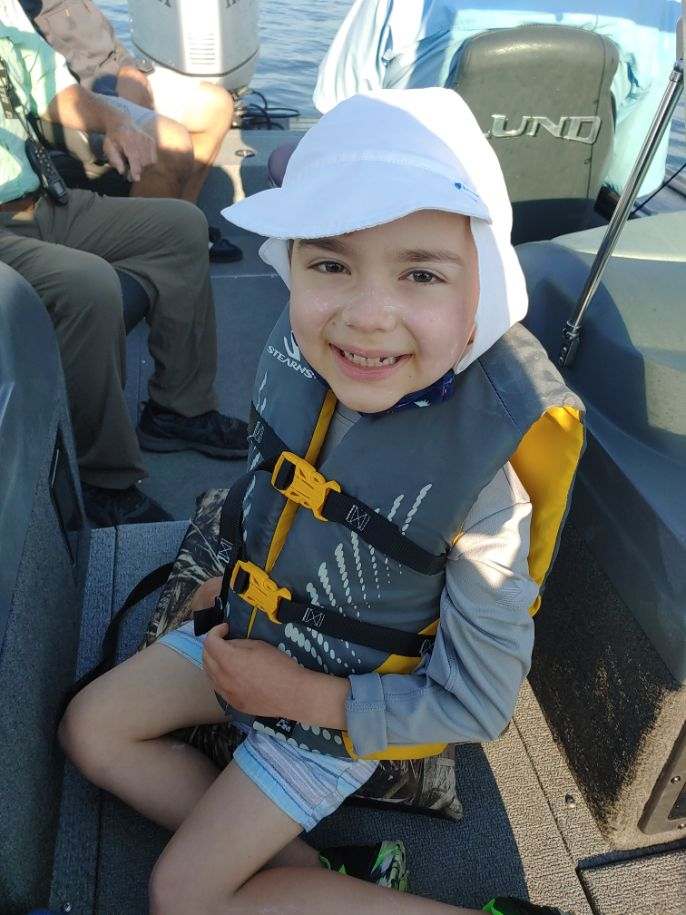 Here is how you can get involved and make a change
Support Us! Your Help Counts
Notice: Test mode is enabled. While in test mode no live donations are processed.
Want to
Book a Fishing Trip?
We are proud to be affiliated with the following organizations work with pediatric oncology patients:
See some of our testimonials below